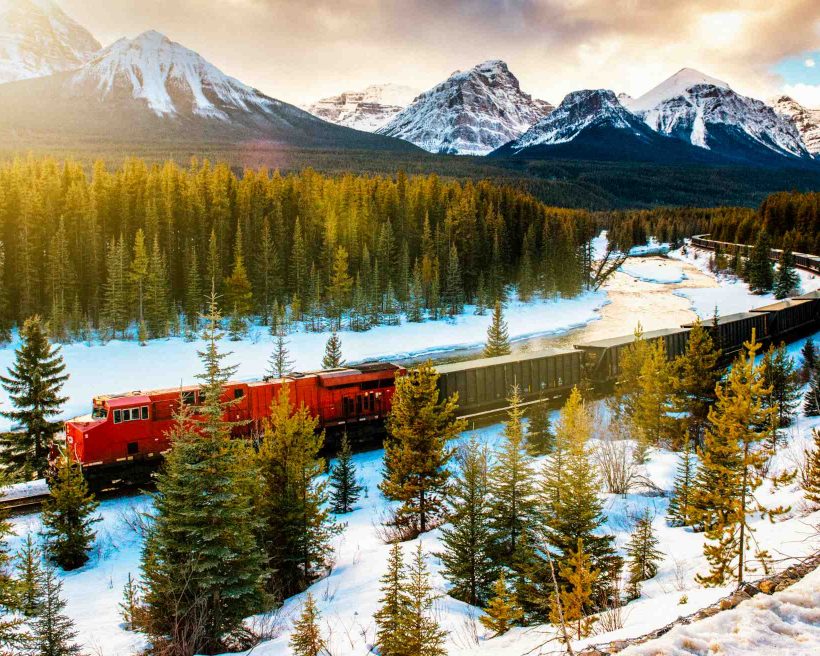 Sometimes it's the journey, not the destination, that makes traveling really special. This is especially true when it comes to scenic train rides. Seriously, we challenge you to think of anything more dreamy than losing yourself in a rolling display of dramatic mountain valleys, glacial lakes, and emerald hills as you trundle onward from A to B. Best of all, scenic train rides require minimal effort.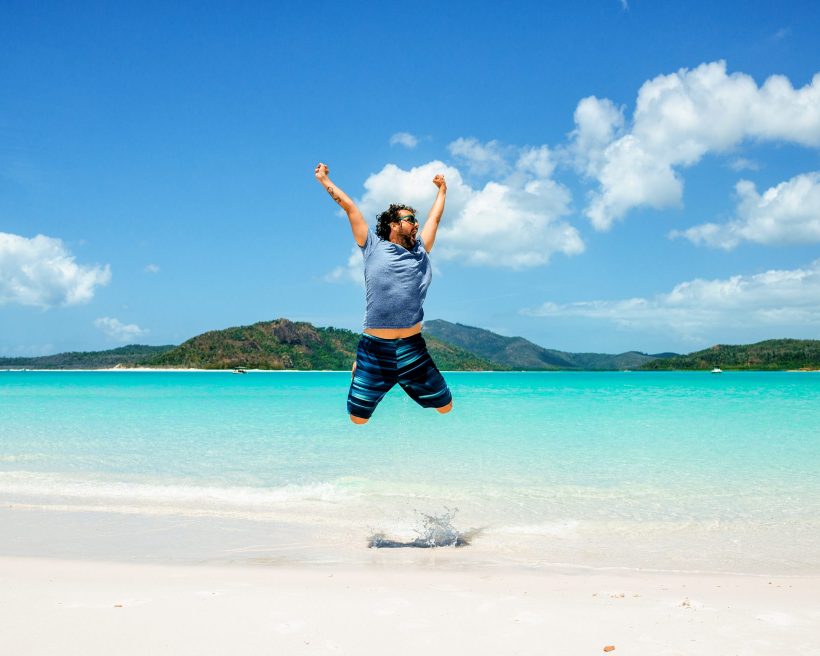 Admittedly, it might be some time before responsible for international travel is back on the cards. Once it is though, you can be sure that the world's top bucket list destinations—you can be sure—are going to be heaving with tourists. If you want to escape the crowds, your only shot for some real respite will likely be on the world's most secluded beaches.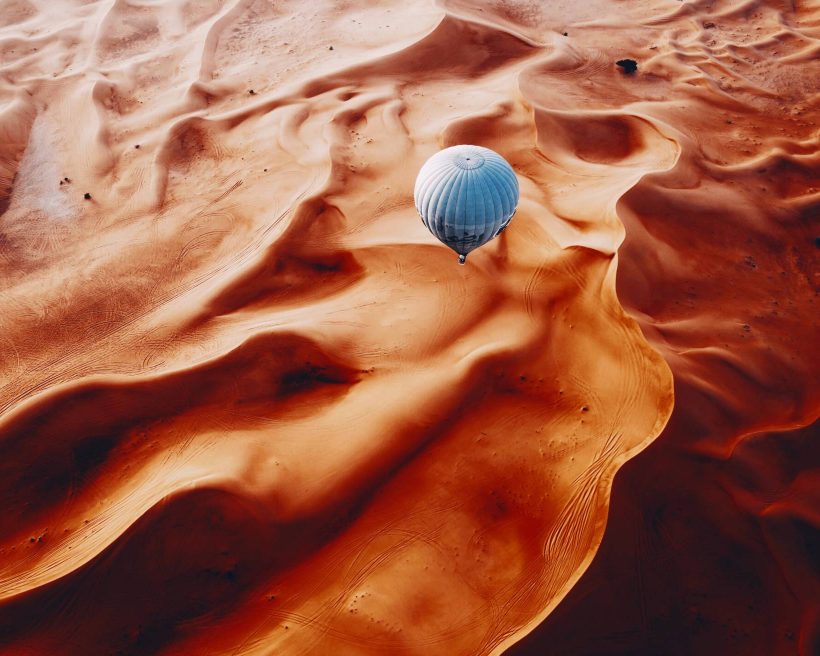 Catching a sunrise at Angkor Wat, hiking Machu Picchu or visiting the ancient city of Petra – what's on your travel bucket list? While bucket lists seem a bit cliche, there's never been a better time to dream up new destinations to explore. The world is full of incredible destinations and life-changing experiences that are just begging to be explored.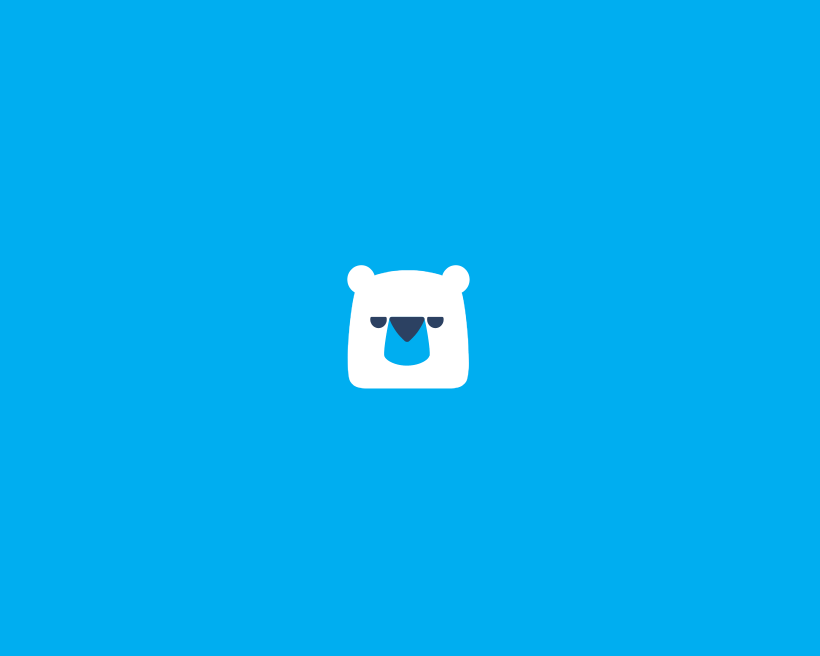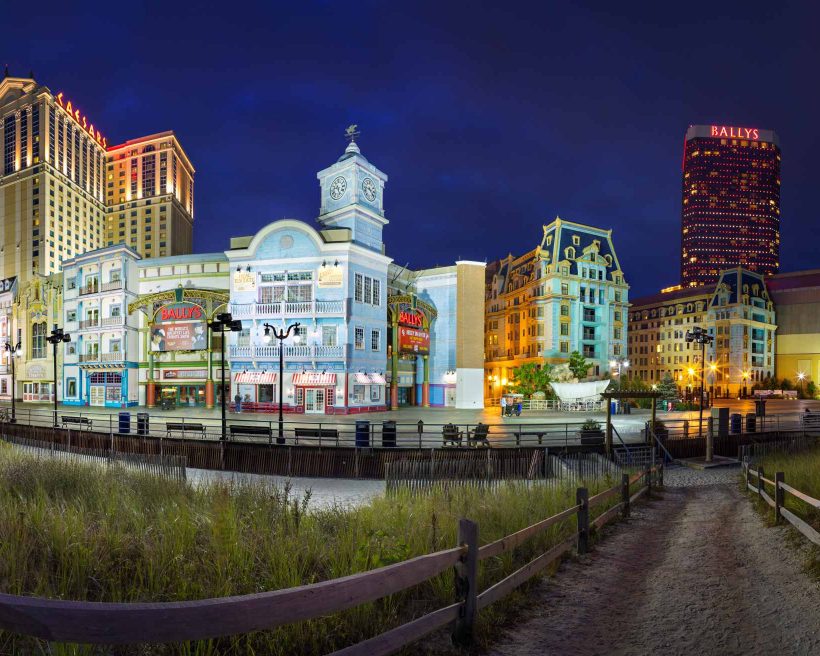 Atlantic City boardwalk hotels may be known for their high-rolling casinos. But there's much more on the cards for those who hit up the resorts along this historic strip. Built in 1870 (we hear) to keep sandy feet out of the town's swisher establishments, AC's boardwalk is the neon-soaked center of Jersey beach life.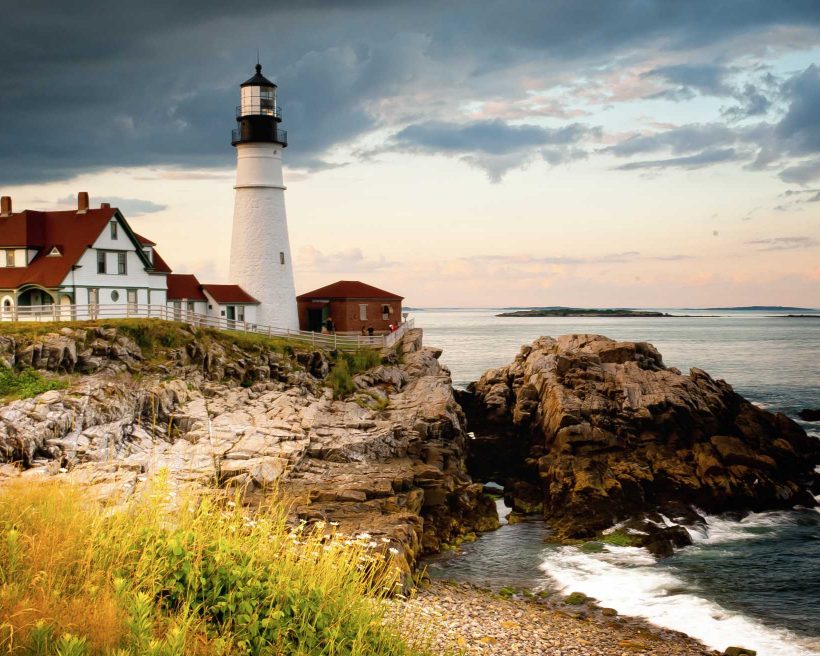 New England offers a ton of activities for families, from hiking and fishing to sailing, skiing and swimming. The region's outdoor activities make it the perfect multi-generational destination.