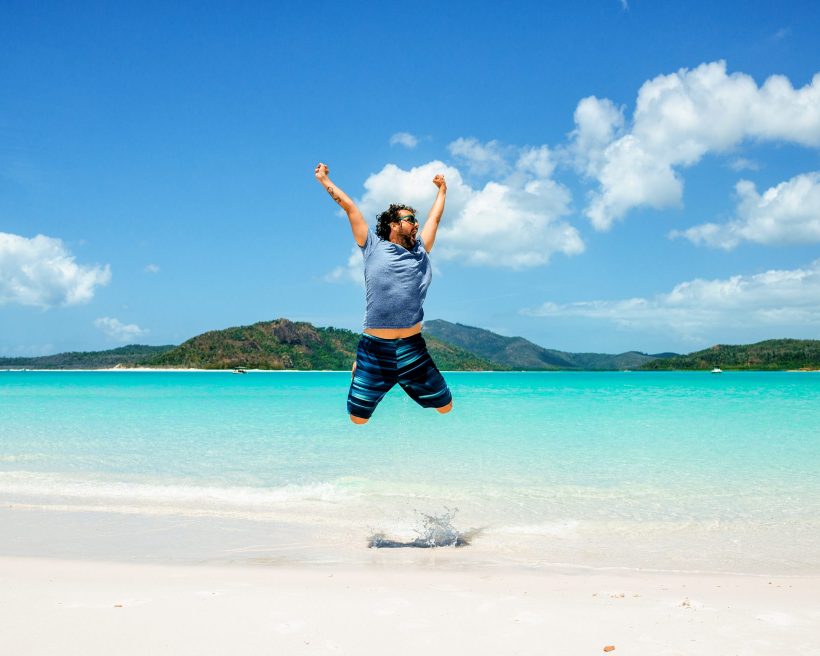 Admittedly, it might be some time before responsible for international travel is back on the cards. Once it is though, you can be sure that the world's top bucket list destinations—you can be sure—are going to be heaving with tourists. If you want to escape the crowds, your only shot for some real respite will likely be on the world's most secluded beaches.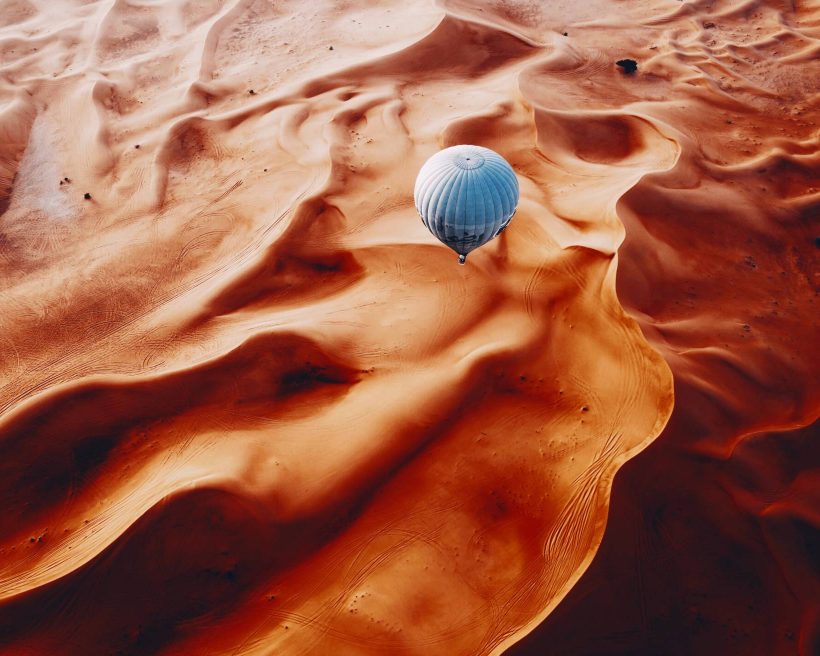 Catching a sunrise at Angkor Wat, hiking Machu Picchu or visiting the ancient city of Petra – what's on your travel bucket list? While bucket lists seem a bit cliche, there's never been a better time to dream up new destinations to explore. The world is full of incredible destinations and life-changing experiences that are just begging to be explored.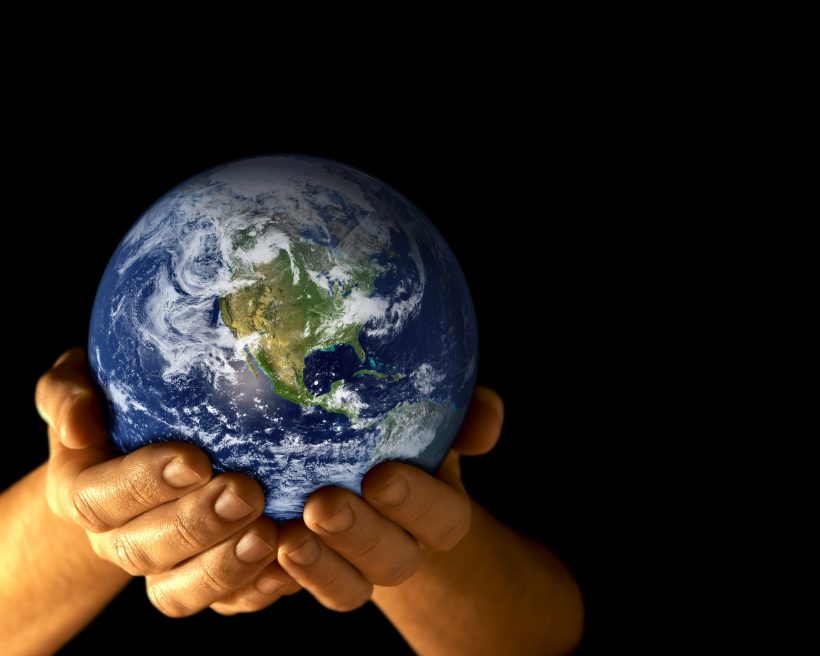 In 2019, UNESCO threatened to strip Venice of its World Heritage status after it suffered some of the worst flooding seen in decades. A site of "outstanding universal value," the Floating City's struggles with climate change, mass tourism, and soaring living costs have led it to be considered one of Europe's most endangered travel destinations. Some experts have even warned that rising sea levels could submerge Venice permanently by 2050.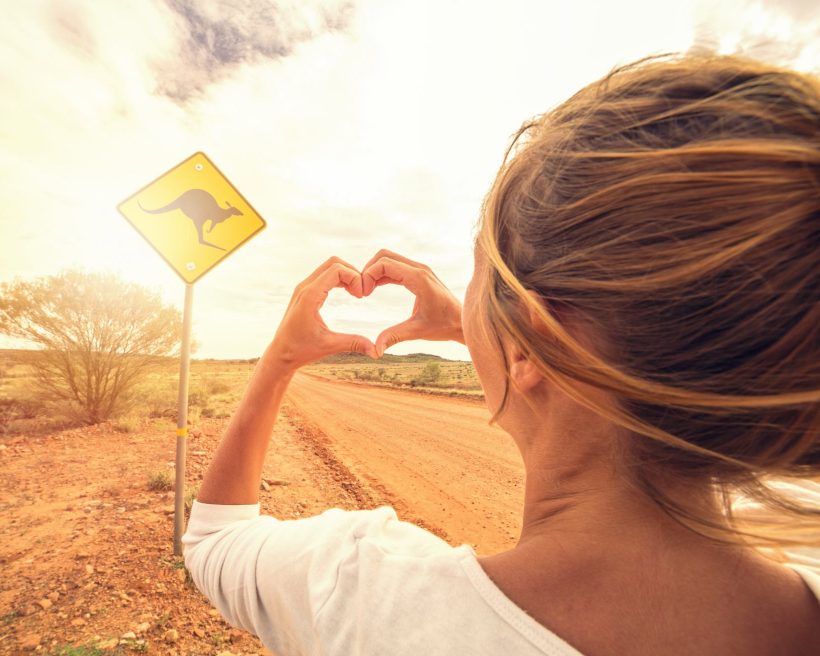 Road tripping is one of the best ways to see Australia's scenic landscapes, from its stunning coast to otherworldly landscapes in the western outback. Whether you hire a campervan or 4WD, there's an adventure to be had in the land Down Under. On the most iconic Australian road trips, you can enjoy the freedom of the open road while soaking up some of the world's most incredible scenery.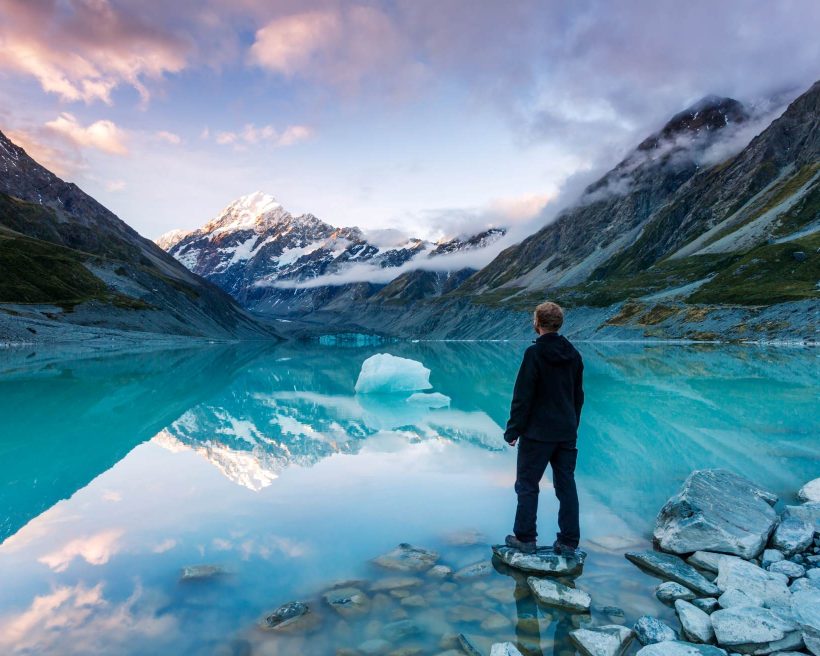 Striking mountain scenery, dramatic icy fjords, sacred Maori heartlands — you'll find them all on New Zealand's South Island. Also known by its native name, Te Waipounamu, this southern frontier is a jagged landscape of rocky extremities and plunging cerulean lakes. You could spend years exploring this thrilling natural playground. But if you're short on a time, don't worry. The very best of this beguiling region can be condensed into a well-planned South Island road trip.