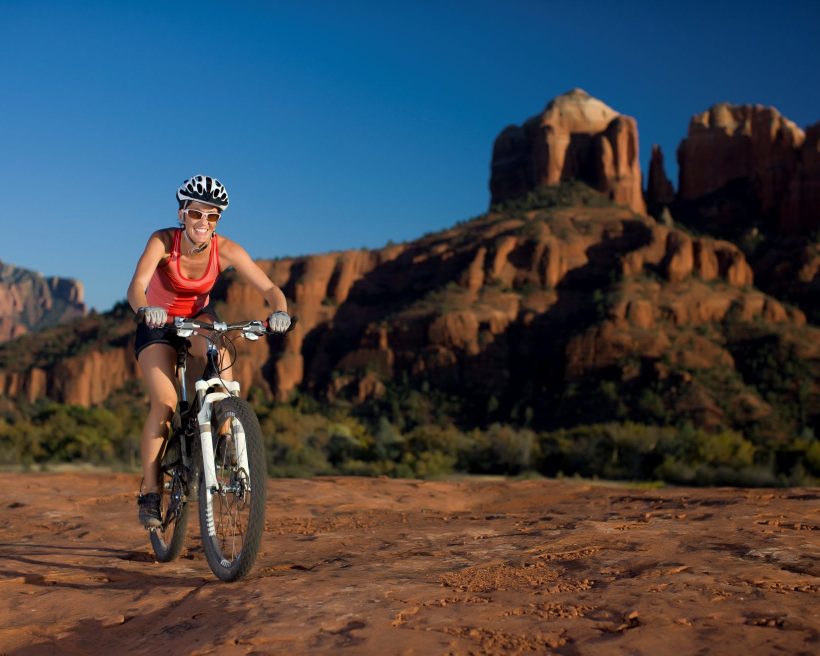 The United States is full of dramatic scenery and unique landscapes, which means its perfect for embarking on adrenaline-filled mountain biking adventures. Some of the best mountain bike trails in the U.S. offer a memorable outdoor experience, whether you're looking for challenging obstacles, a smooth ride with stunning views or steep climbs designed to test your strength.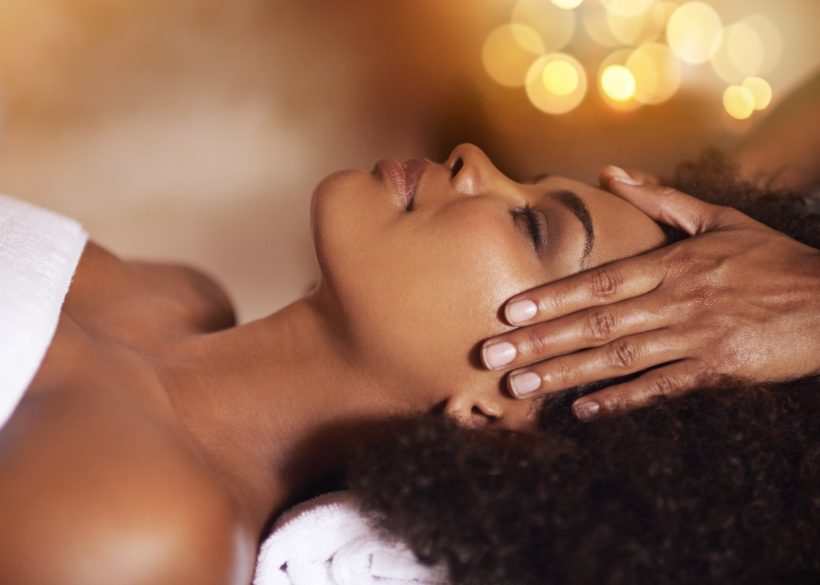 Spa hotels are ushering in a new age of travel – one that focuses on your well-being with health-conscious initiatives. The top hotels with wellness programs in the United States...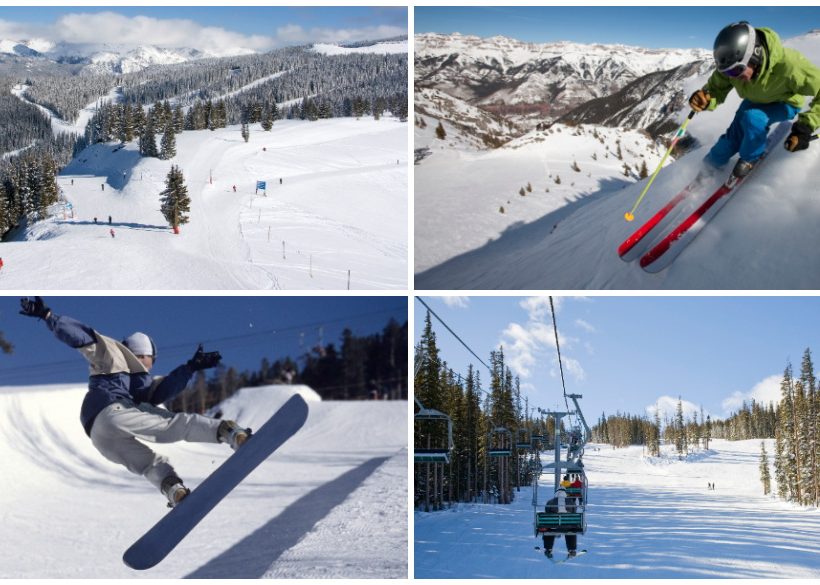 We've strapped on our skis to discover the very best ski resorts in the United States. From a former host of the Winter Olympics in Lake Tahoe to the legendary back bowls and alpine...