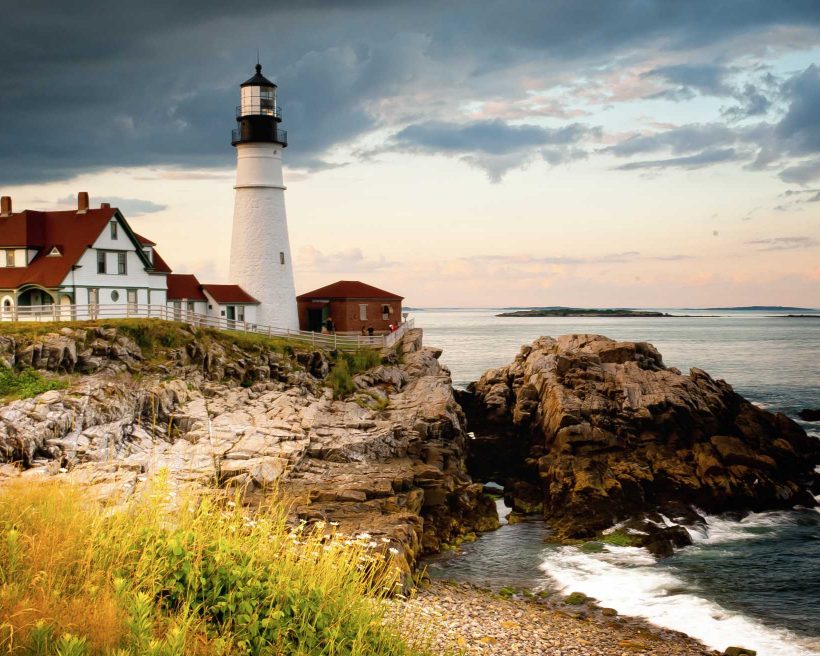 New England offers a ton of activities for families, from hiking and fishing to sailing, skiing and swimming. The region's outdoor activities make it the perfect multi-generational destination.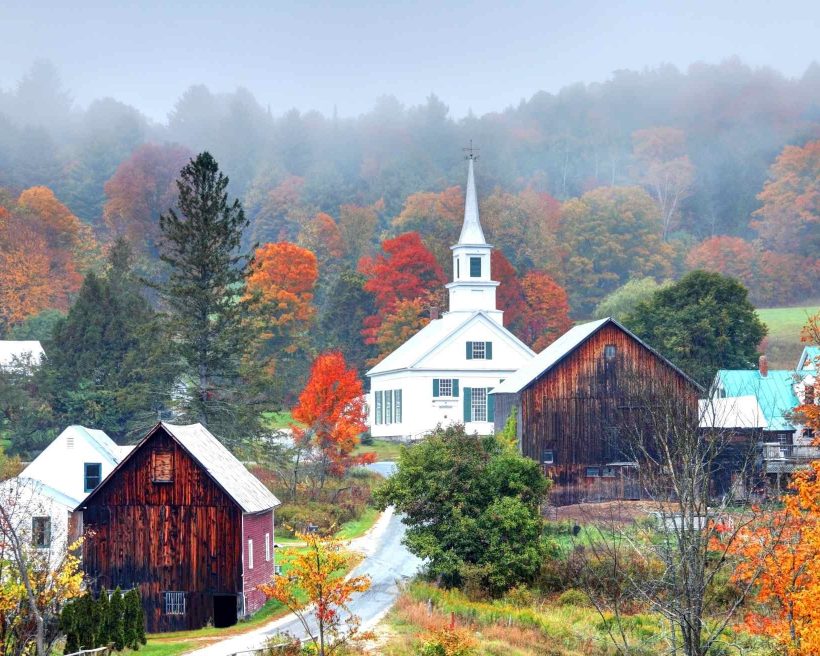 For nature lovers, few sights are quite so eagerly anticipated as New England's breathtaking fall foliage. This impressive natural display begins in late September when changing leaves fill the countryside with rusty reds, burnt oranges, and golden yellows.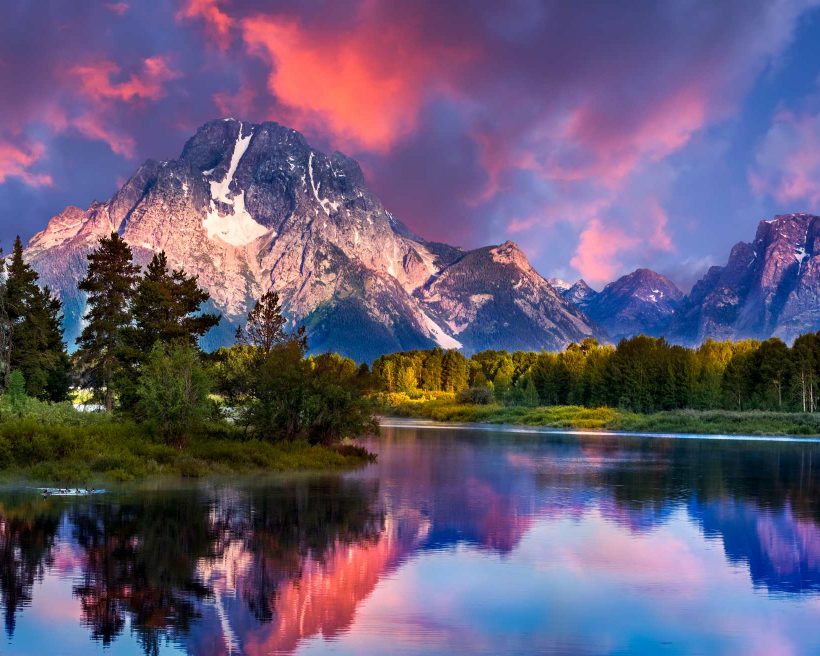 There's nothing like a serene mountain getaway to leave you feeling recharged. Just picture it – waking up to fresh mountain air and admiring the rugged peaks right from your window. From Aspen to Asheville, we've rounded up the best U.S. mountain resorts for adventurers and families alike.