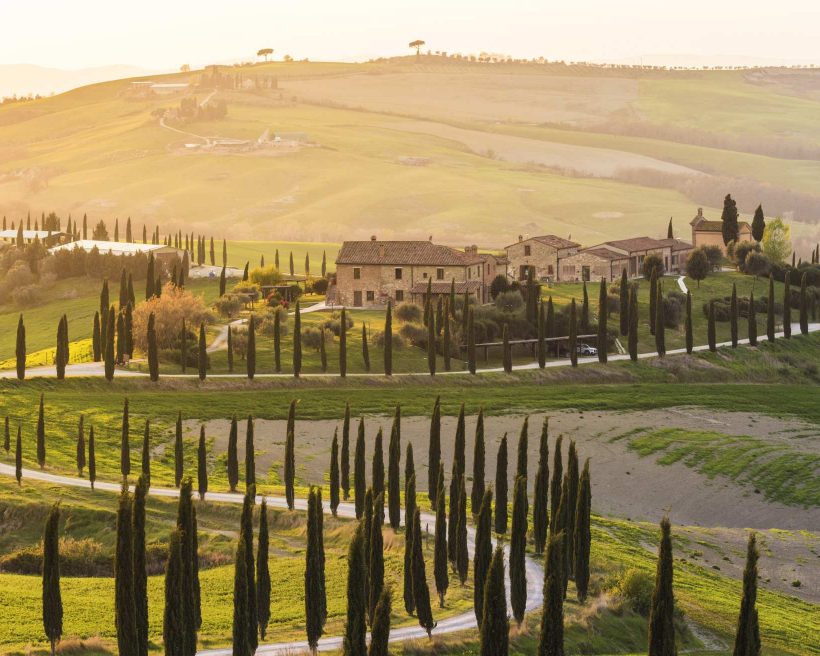 Whether you're in it to feast on food or art, tour the rolling Tuscan countryside or the rugged Mediterranean coast, there's a reason why Italy is everyone's bucket trip of a lifetime. Each of the Bel Paese's 20 regions offers its own alluring attractions, from Puglia's enchanting fairytale villages to Florence's fabulous Rennaissance architecture.
Rome has a history with history, becoming one of the world's epicentres for discovering life and traditions during our medieval years. Modern-day Rome is a melting pot of...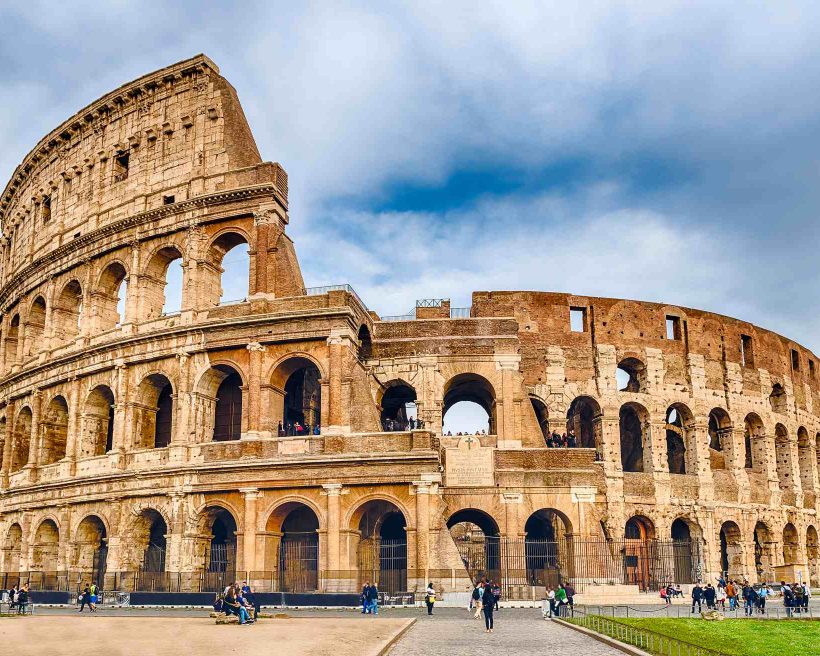 Rome is a mecca for Italy's ancient history, blessed with numerous world-famous attractions showcasing the Roman times, such as the Colosseum and Roman Forum. It's also home to...