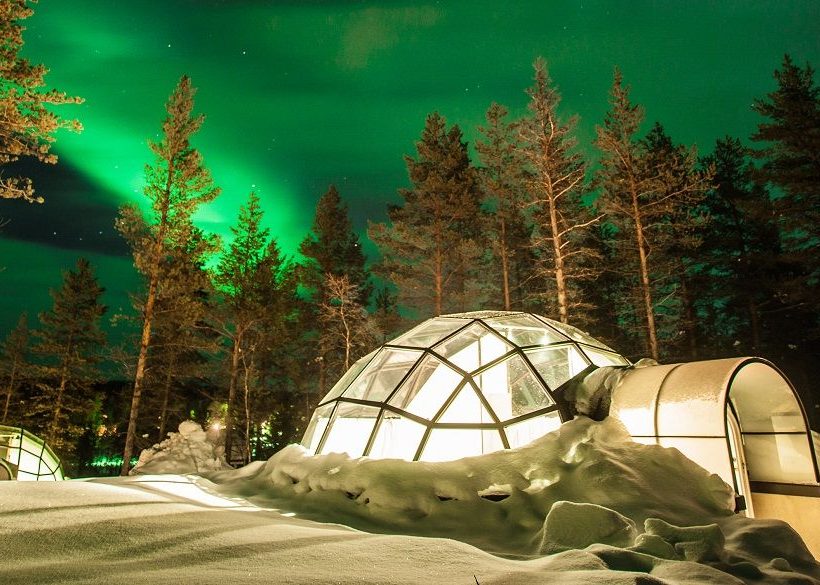 Fancy a fairy-tale winter escape? Feast your holiday dreams on the incredible igloo hotels found in some of the world's most magical winter destinations.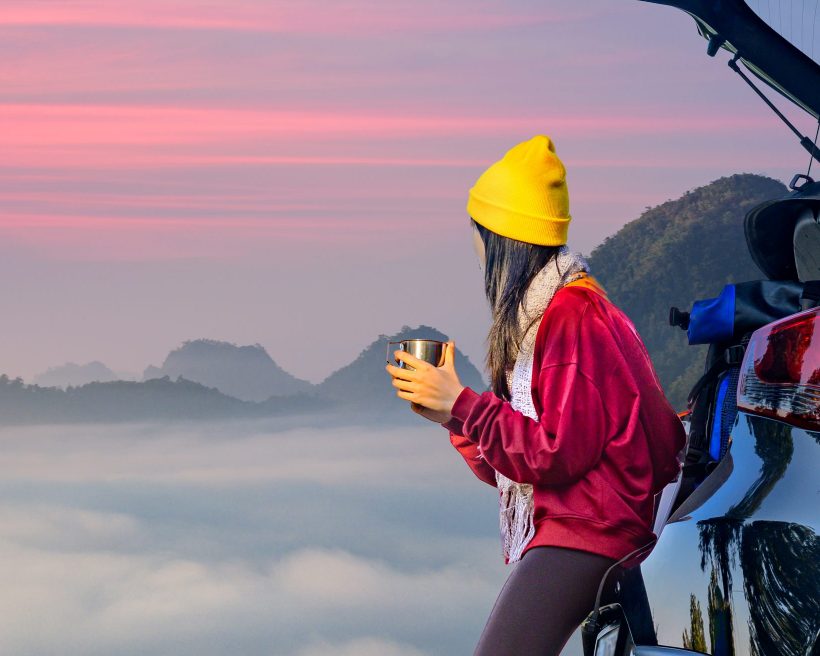 Beach or snow? Surf or ski? Some claim they don't prefer one over the other, but when the holiday planning starts, we all have to make a decision: tropical or wintery. Fortunately,...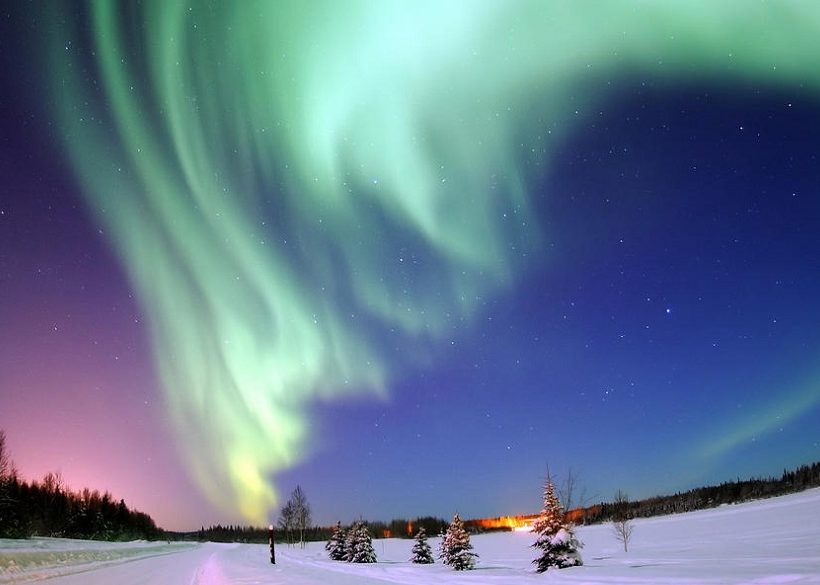 The Aurora Borealis – or "dawn of the north" – is a stunning natural phenomenon that every traveller should have on their bucket list. From Greenland, home to one of the...