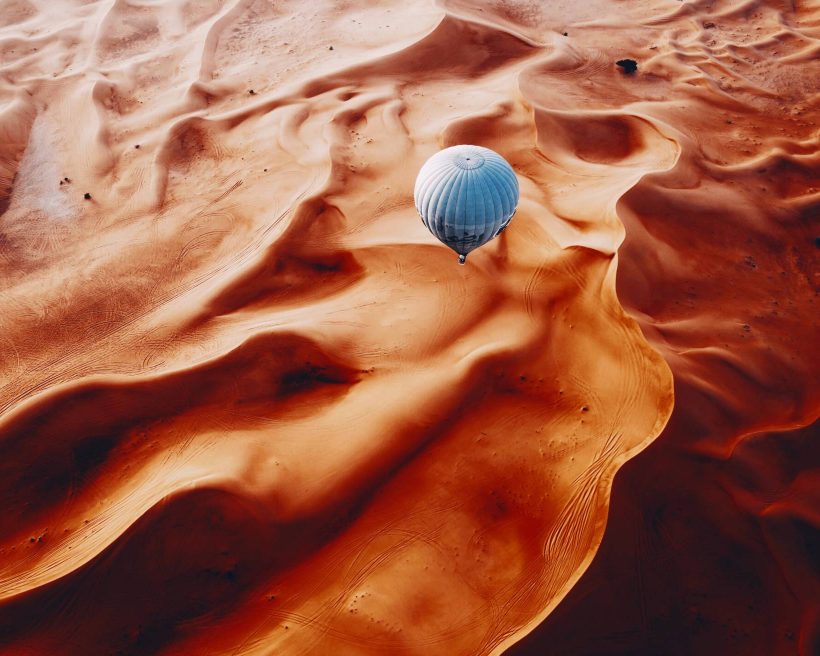 Catching a sunrise at Angkor Wat, hiking Machu Picchu or visiting the ancient city of Petra – what's on your travel bucket list? While bucket lists seem a bit cliche, there's never been a better time to dream up new destinations to explore. The world is full of incredible destinations and life-changing experiences that are just begging to be explored.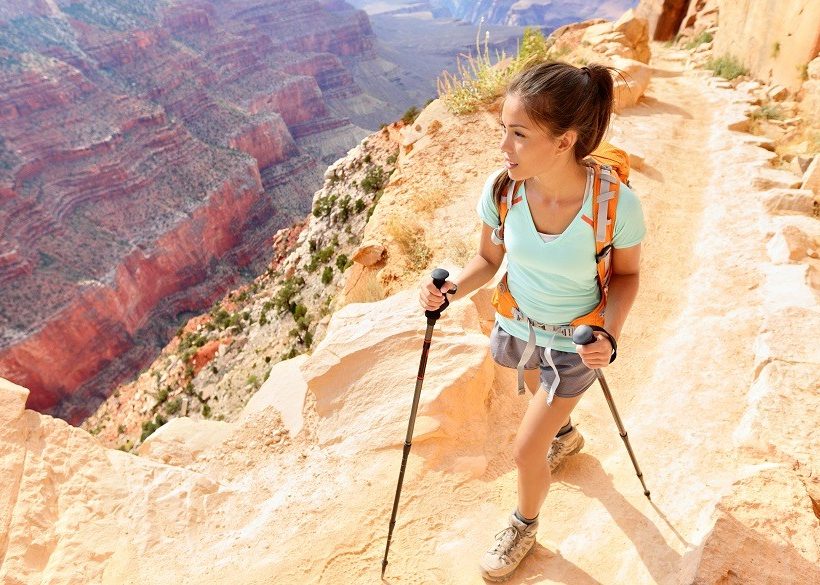 A sturdy pair of hiking boots, plenty of water and sense of adventure is all you need to explore one of the world's most iconic natural wonders on foot. A five-million-year-old canyon...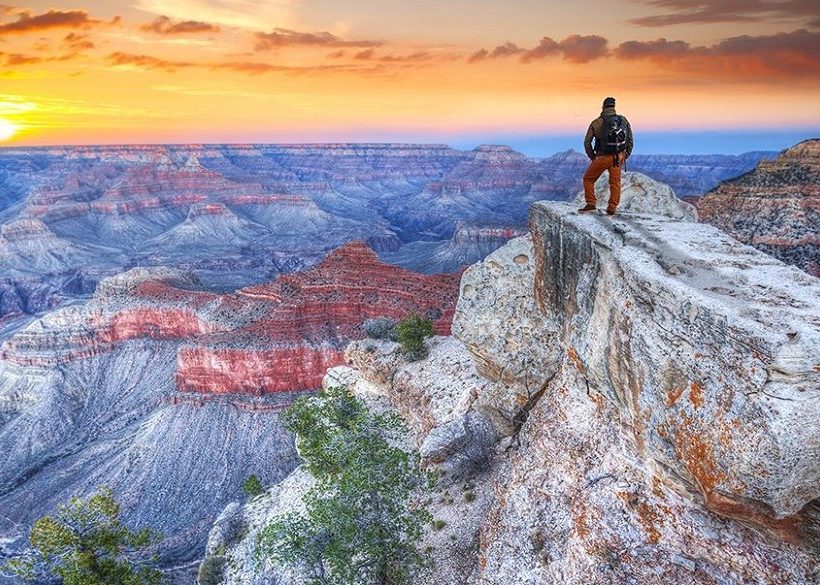 Majestic and grand, there are not enough words to describe the Grand Canyon's beauty. One of the world's seven natural wonders, this 445 kilometre long and 28-kilometre deep...