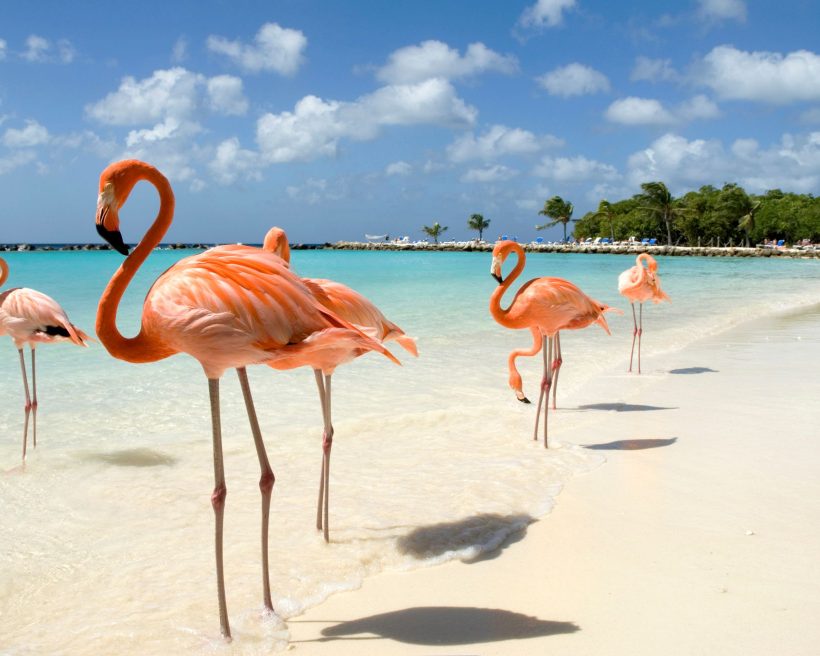 The Caribbean conjures up postcard-perfect images of white sand beaches, emerald waters and palm-studded islands. However, many of the top destinations also include a hoard of tourists.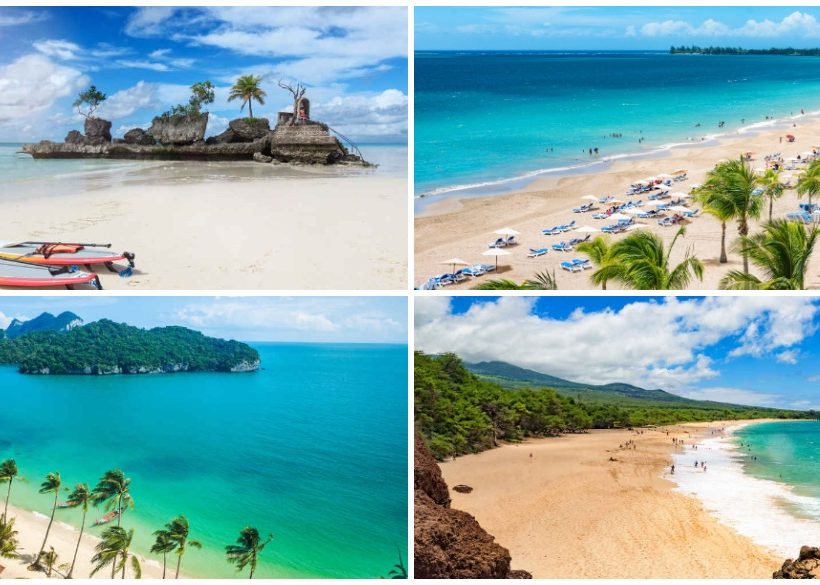 Does your perfect Christmas involve palm trees and white-sand beaches? It's time to pack your bathing suit and bring your family to one of these top sunny destinations around the...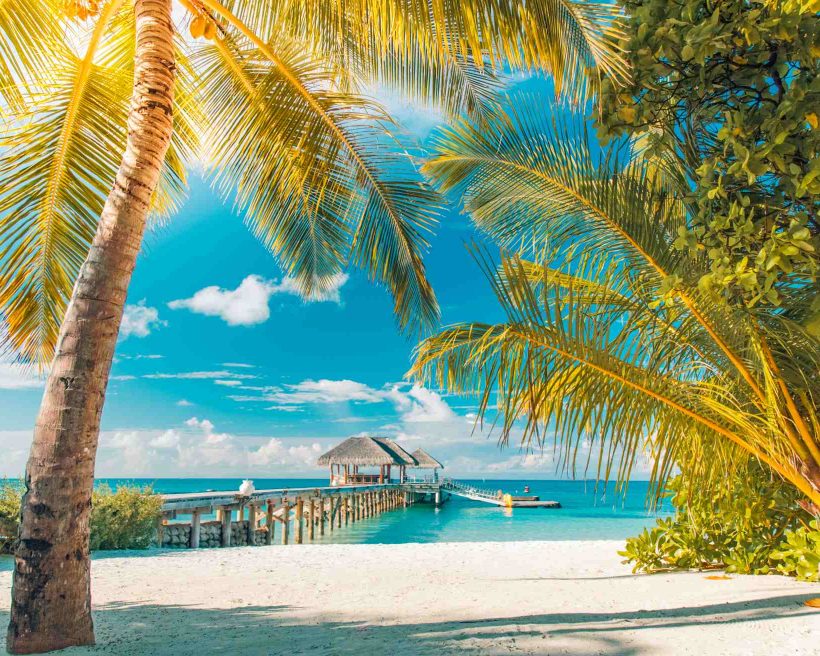 The Caribbean evokes images of rum cocktails on white beaches, palm-fringed bays, swaying hammocks and water as clear as glass. Few destinations in the world offer the range of...