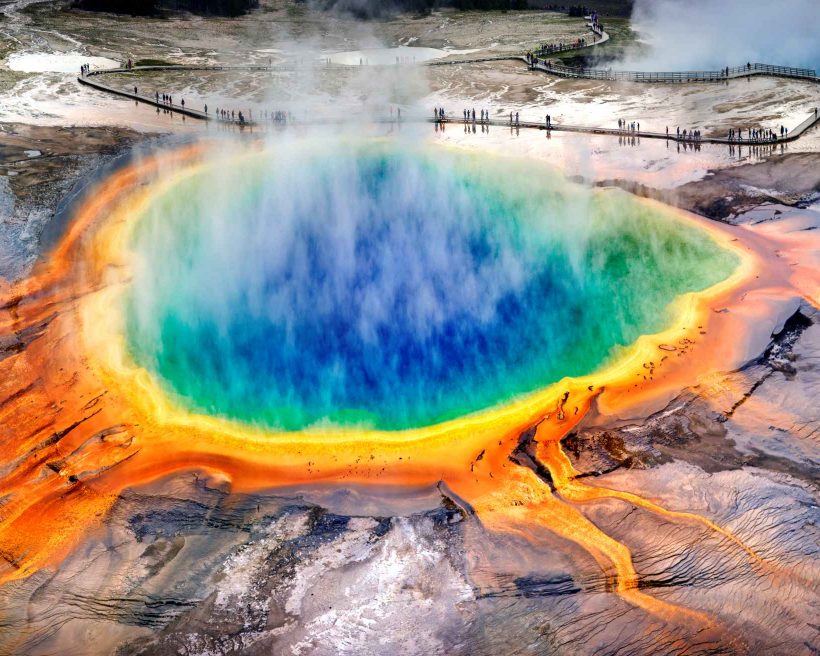 The United States is home to over 20 fascinating UNESCO World Heritage sites, all recognized for their cultural significance. If you plan to tick a few of these off your bucket list, you'll need the help of our comprehensive guide that details how to visit them, when to go and the best hotels near UNESCO sites.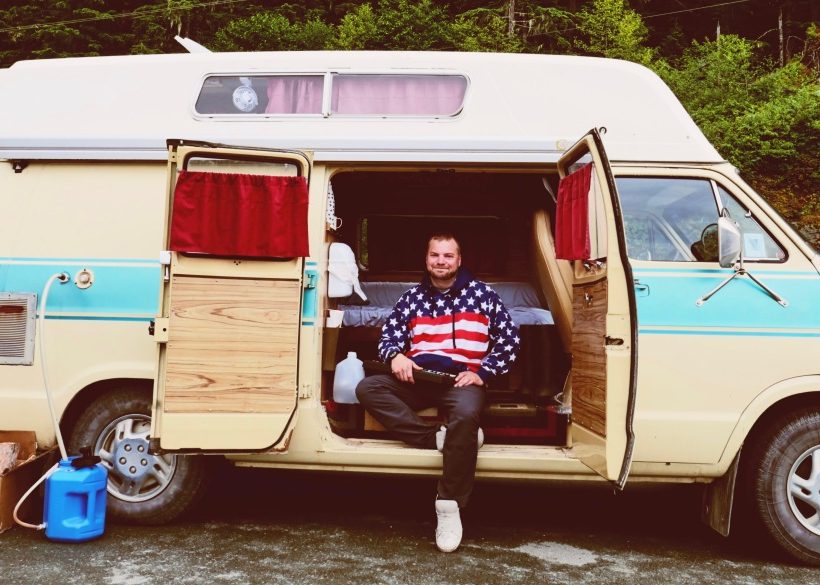 Nothing ruins the fun of a relaxing getaway more than tourist crowds, long lines and packed beaches. For a stress-free retreat, consider one of these alternative under-the-radar...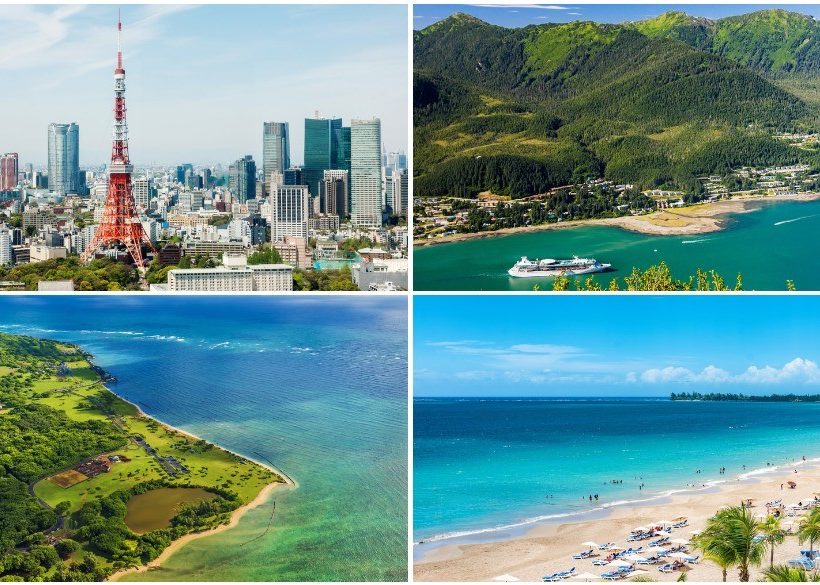 These six incredible places around the world not only guarantee family-friendly entertainment and world-famous sights, but they also have excellent hotels and resorts catering to both...