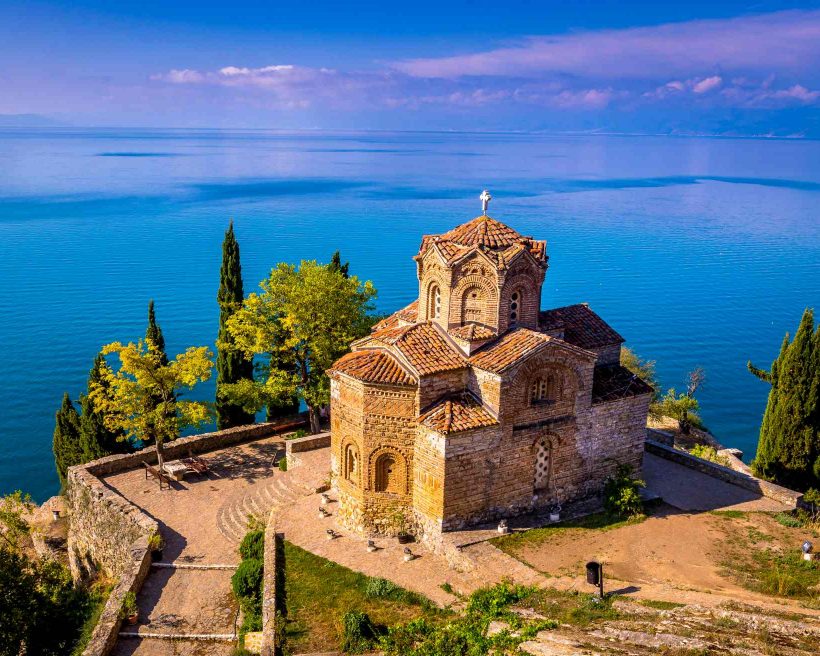 It's one of those unwritten rules that everyone agrees on — life is just better next to a body of water. Of all the hidden gems and seasonal city escapes that Europe has to offer the intrepid traveler, few compare to its idyllic lake getaways. From Italy's big-name bodies to Croatia's forest-shrouded pools, Europe's lakes have for centuries inspired, healed, and astounded those who visit them.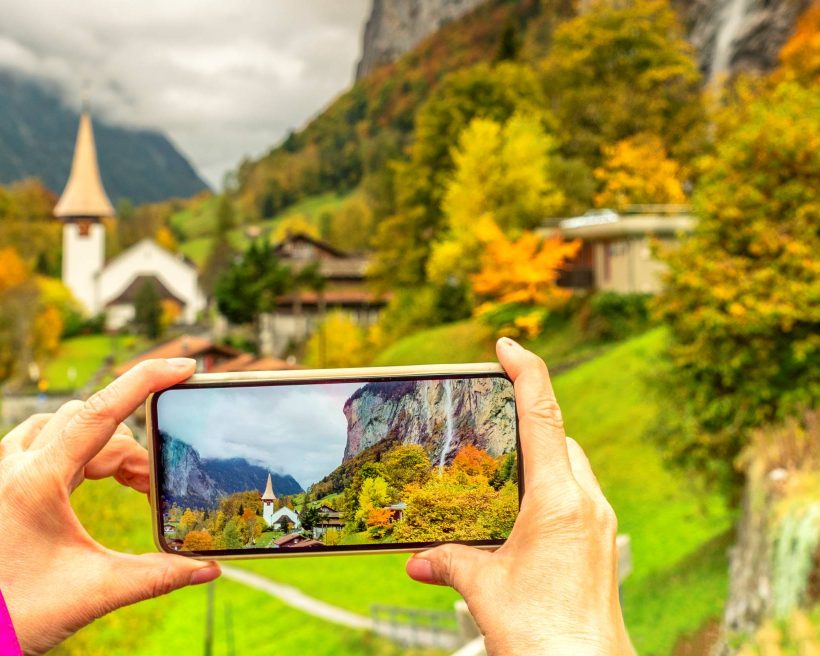 Switzerland is known for its picture-perfect natural wonders, home to snow-covered alpine peaks, lush valleys and pristine glaciers. You have your pick of stunning scenery in this gorgeous country, but one of the best things to do is tour its collection of cascading waterfalls.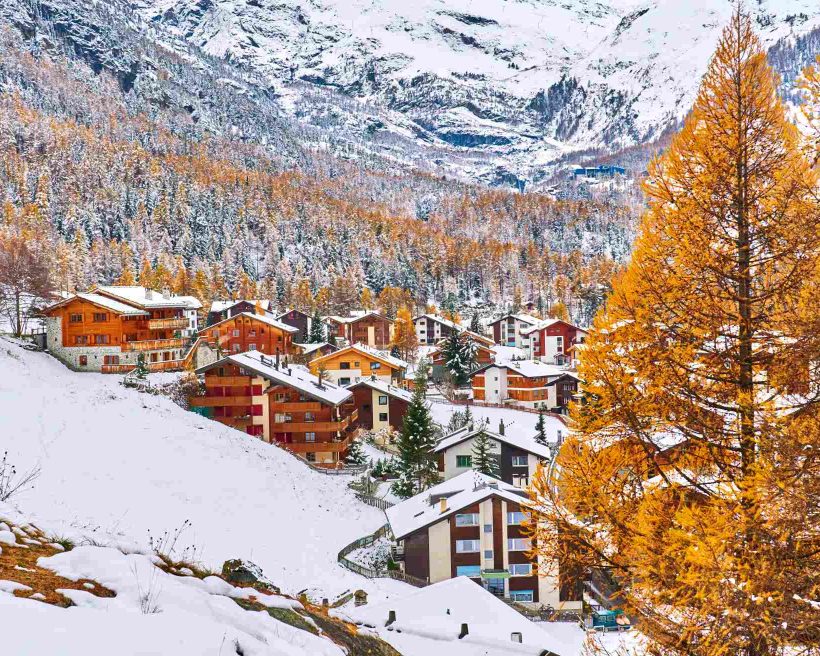 Located in the mountainous canton of Valais, Zermatt is a famous skiing and snowboarding destination in Switzerland. The undulating Swiss Alps and consistent dosages of soft, powdery...