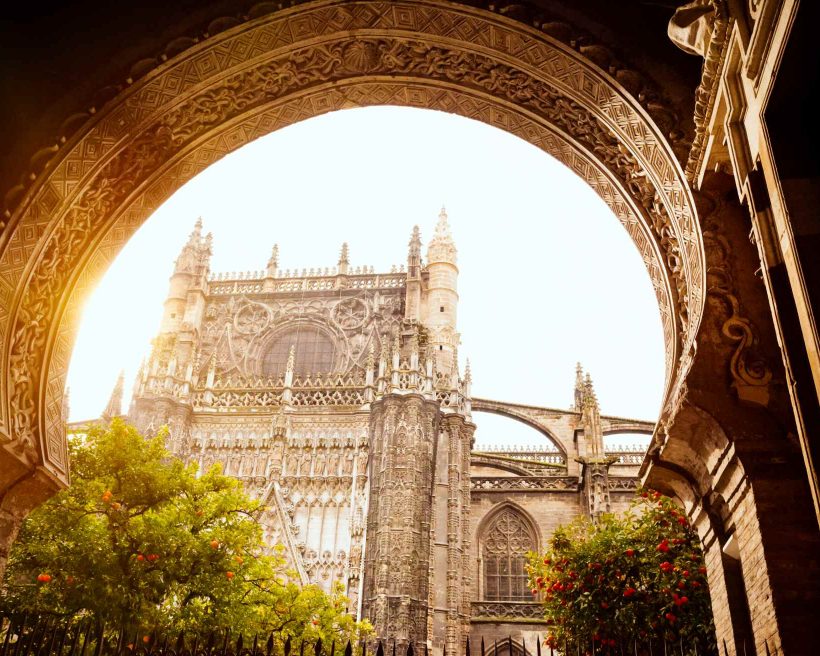 Regardless of where the rain in Spain may fall, Europe's fourth-largest country offers some of the most thrilling drives on the continent. From the serrated summits of Catalonia's coastal mountains to Andalucia's picturesque white villages to the striking greenery of the north coast, each region packs its own unique surprises for anyone willing to get out of the towns and deviate from the highways.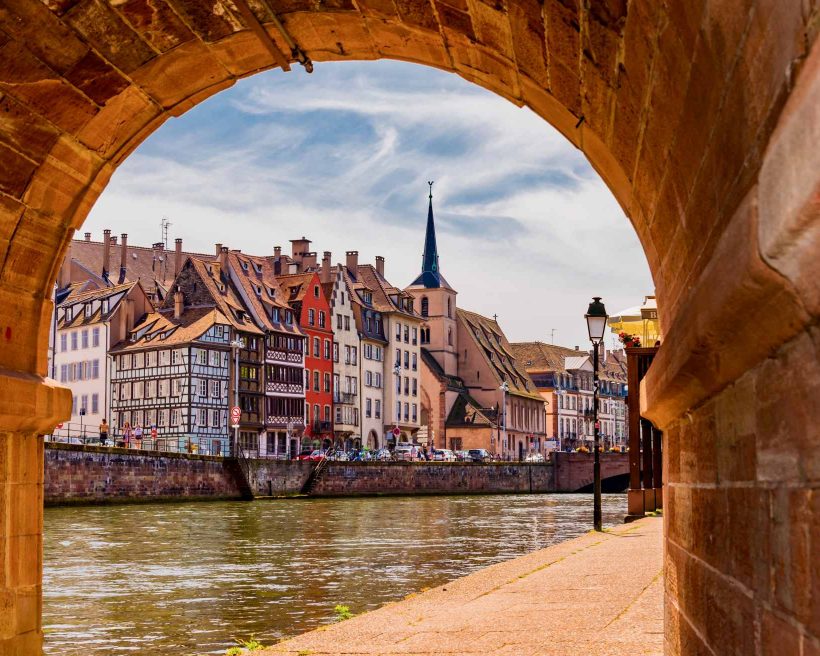 Europe has a lot to offer for weekend warriors, with its top city breaks ranging from bustling capital cities to small-town charms. Whether you're looking for culture, food, adventure or all three, these top weekend getaways in Europe offer a trip of a lifetime and suit all types of tastes.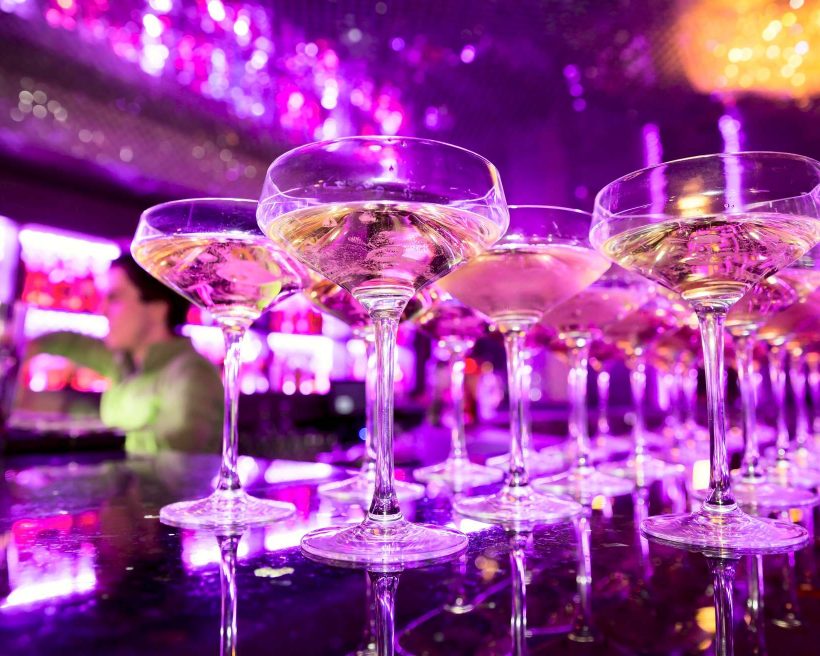 A vibrant city that never sleeps, Barcelona is a party mecca which boasts a long list of buzzing nightlife venues that appeal to all types of travellers. Here locals take a siesta in...