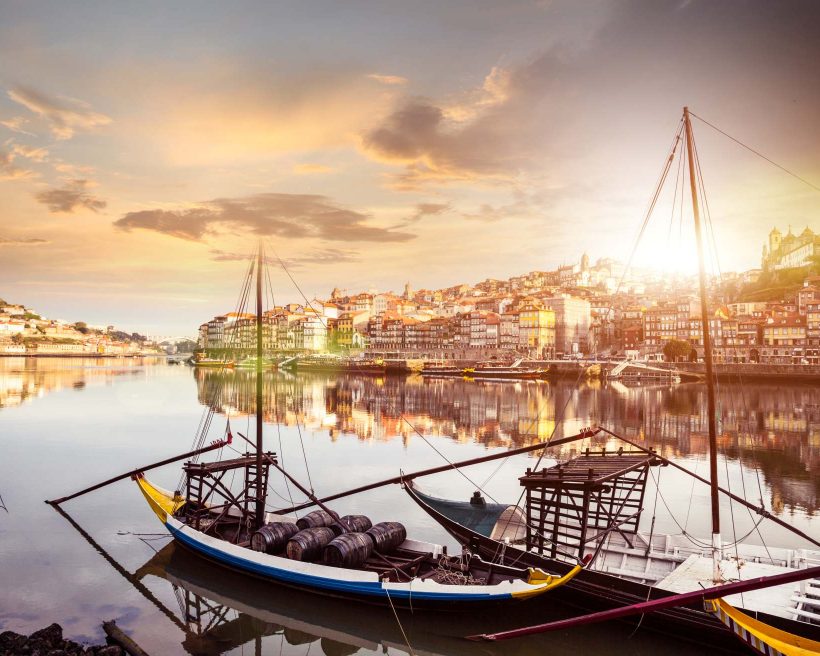 Portugal has got it all – sun, surf, castles and charming cities. It's hard to pack all its culture and...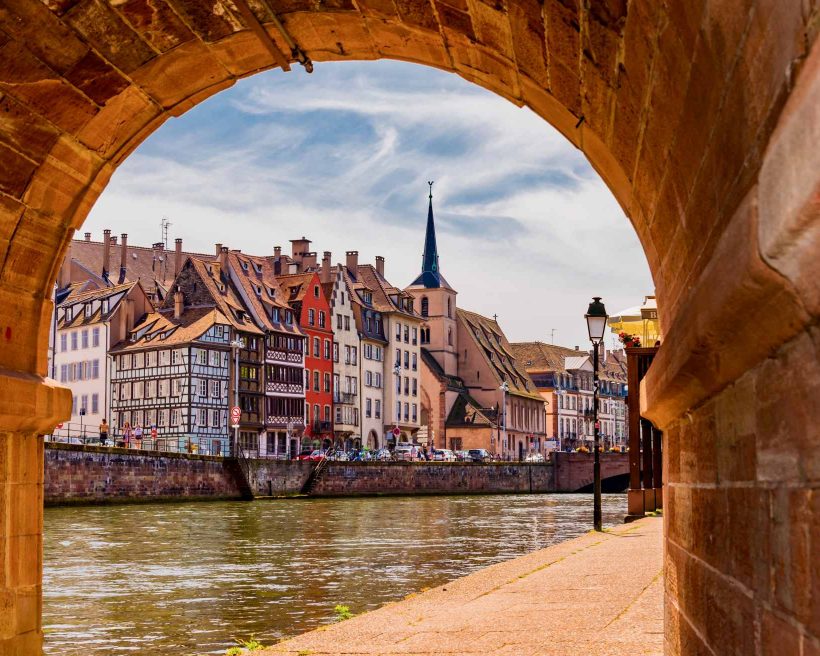 Europe has a lot to offer for weekend warriors, with its top city breaks ranging from bustling capital cities to small-town charms. Whether you're looking for culture, food, adventure or all three, these top weekend getaways in Europe offer a trip of a lifetime and suit all types of tastes.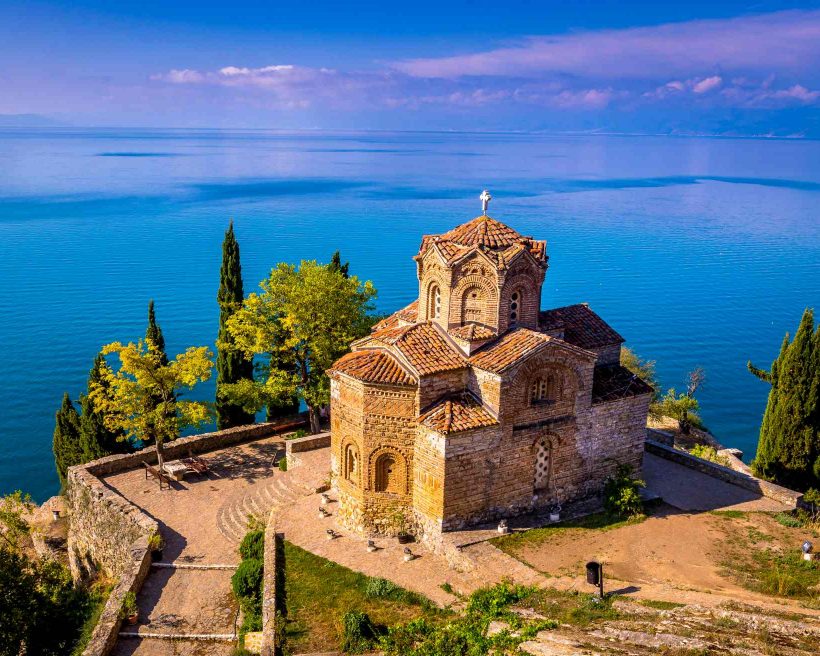 It's one of those unwritten rules that everyone agrees on — life is just better next to a body of water. Of all the hidden gems and seasonal city escapes that Europe has to offer the intrepid traveler, few compare to its idyllic lake getaways. From Italy's big-name bodies to Croatia's forest-shrouded pools, Europe's lakes have for centuries inspired, healed, and astounded those who visit them.