Posts by Sebastian Morgan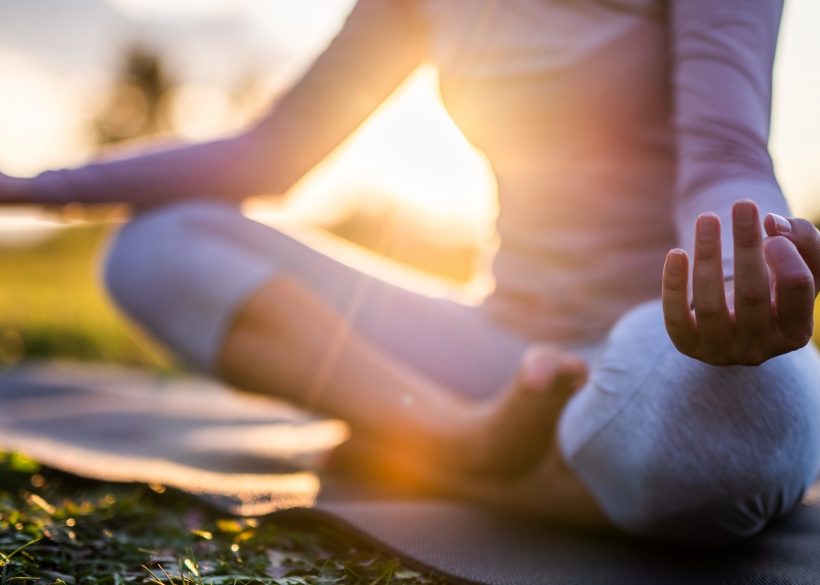 Whether you're a dedicated yogi or just looking for a little me time, yoga retreats are difficult to beat. Let's face it: what other experiences help kickstart self-awareness and...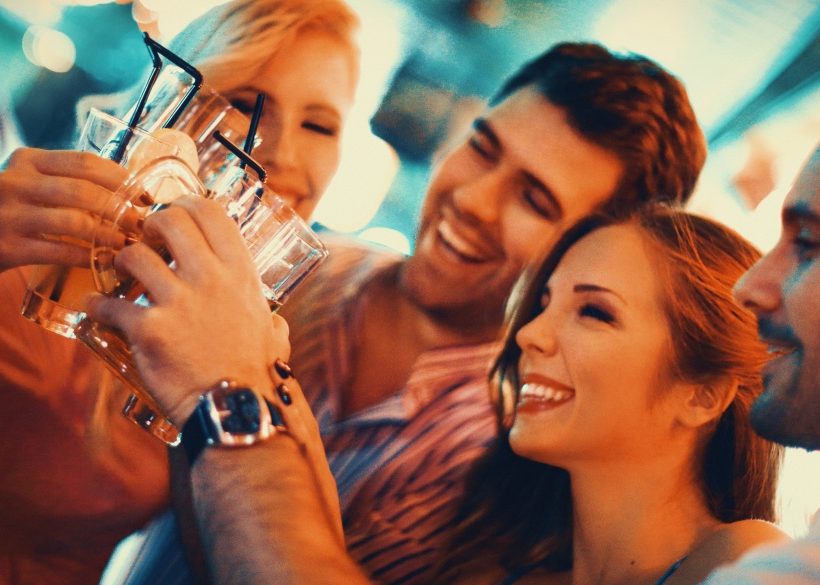 New Orleans nightlife is famed throughout the world. But the party doesn't start and stop with Mardis Gras. The Big Easy keeps 'em coming with round after round of drinking,...