Create a free account to reveal Secret Deals
Get more with Secret Deals
Create a free account to reveal our Secret Deals
Millions of travellers trust us to find the best deal on their hotels
Square House
Alley 7, Lane 103, Anbei Road

,

Tainan

70850

,

Taiwan
Show Map
Larger photos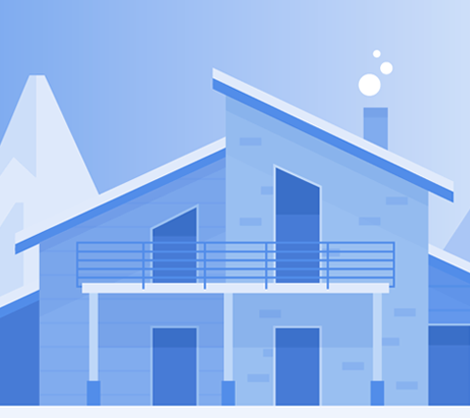 Located in AnPing District, Square House is within walking distance of several local tourist attractions, including Kaituo Shiliao Wax Museum. Guests can also make the most of free internet access throughout the property. The hotel has recently undergone refurbishment and features luggage storage, bicycle rental and an airport shuttle. The room is air conditioned and equipped with a kitchenette, an in-room dining area and a mini bar. A refrigerator, wireless internet access and bottled water are included. Tainan Airport is within a 20-minute drive of Square House, as is National Cheng Kung University. Taiwan Confucian Temple and Tainan Flower Night Market are a short drive away.
Best Deals
1 night, 2 guests
Mon, Mar 1
Tue, Mar 2
Change
Hotel Features
Activities
Bicycle rental
General
Air-conditioned, Minibar, Refrigerator, Kitchenette, Hairdryer, Storage available
This hotel has no reviews yet.