Create a free account to reveal Secret Deals
Get more with Secret Deals
Create a free account to reveal our Secret Deals
Millions of travellers trust us to find the best deal on their hotels
Fly Fish Hostel
No.9, Ln. 146, You'ai St.

,

Tainan

70041

,

Taiwan
Show Map
Larger photos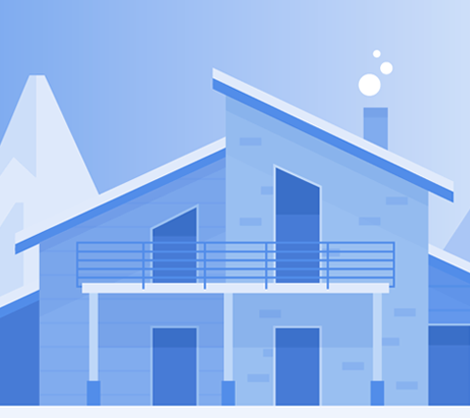 Fly Fish Hostel is located in Tainan City and offers newly renovated rooms and free wireless internet. It is conveniently positioned for those wishing to visit local attractions. The hotel provides luggage storage and a dry cleaning service. Fly Fish Hostel offers 3 air conditioned rooms equipped with all the necessities to ensure a comfortable stay. Also available are wireless internet access and bottled water. The hotel is within walking distance of Wu Garden, Taiwan Confucian Temple and Chihkan Tower. Tainan Airport is within a 20-minute drive.
Best Deals
1 night, 1 guest
Mon, Mar 1
Tue, Mar 2
Change
Hotel Features
General
Air-conditioned, Cable or satellite TV, Hairdryer, Storage available
Check-in
Check-out
This hotel has no reviews yet.