Create a free account to reveal Secret Deals
Get more with Secret Deals
Create a free account to reveal our Secret Deals
Millions of travellers trust us to find the best deal on their hotels
Larger photos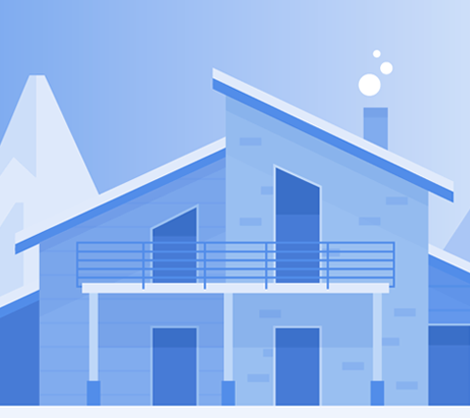 Earnest Life is located in Puli Township and offers free Wi-Fi. It also provides an express check-in and check-out feature, luggage storage and bicycle rental. The property has 2 rooms and has been recently refurbished. The property's garden is an ideal place to sit and relax. All rooms are air conditioned and equipped with cable/satellite channels, a hair dryer and a shower.
Best Deals
1 night, 2 guests
Sun, Apr 18
Mon, Apr 19
Change
Hotel Features
Activities
Bicycle rental
General
Cable or satellite TV, Air-conditioned, Express check-out, Hairdryer, Storage available
This hotel has no reviews yet.