Create a free account to reveal Secret Deals
Get more with Secret Deals
Create a free account to reveal our Secret Deals
Millions of travellers trust us to find the best deal on their hotels
Larger photos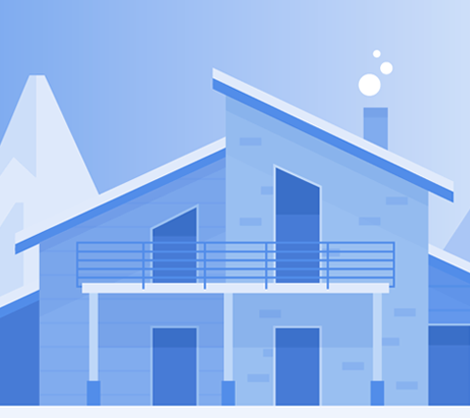 Aix B&B provides a comfortable setting while in Taitung City. It also offers a swimming pool, free Wi-Fi and luggage storage. There are a variety of facilities available to guests of the property, including laundry facilities, garden and car hire. There is off-site parking for guests travelling with a car. Aix B&B has 5 rooms, all of which are filled with a range of amenities to ensure a comfortable stay. The property provides easy access to Taitung Railway Art Village, National Museum of Prehistory and Tiehua Music Village. Guests looking to discover the region can visit Beinan Township, which is a 30-minute drive away.
Best Deals
1 night, 2 guests
Thu, May 13
Fri, May 14
Change
Hotel Features
General
Laundry facilities, Air-conditioned, Storage available
Check-in
Check-out
This hotel has no reviews yet.