Create a free account to reveal Secret Deals
Get more with Secret Deals
Create a free account to reveal our Secret Deals
Millions of travellers trust us to find the best deal on their hotels
Agriturismo Ca' Bianchini
Larger photos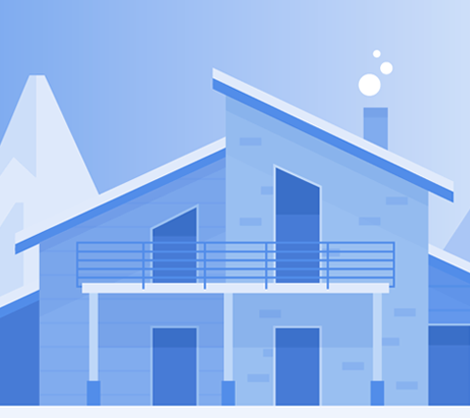 Situated in Veneto Wine Region, Agriturismo Ca' Bianchini is an excellent base for those looking to tour the area's well-known wineries. It also offers free Wi-Fi, a library and an outdoor pool. Those staying at the farm stay can make the most of the property's gardens. There are also laundry facilities for guests to use. Agriturismo Ca' Bianchini has 8 rooms, all of which are filled with a variety of amenities to ensure an enjoyable stay. Venice Marco Polo Airport is a 25-minute drive from the farm stay. Treviso and San Biagio di Callalta are located a short drive away.
Best Deals
1 night, 1 guest
Sat, May 8
Sun, May 9
Change
Hotel Features
General
Laundry facilities, Air-conditioned
Guest Reviews
Agriturismo Ca' Bianchini
This hotel has no reviews yet.